There are several resources available to help users learn Daz Studio. In addition to these resources, we also recommend updating your current Daz Studio version to our newest version, Filament! Visit our webpage, Filament to learn more.
Additional resources include: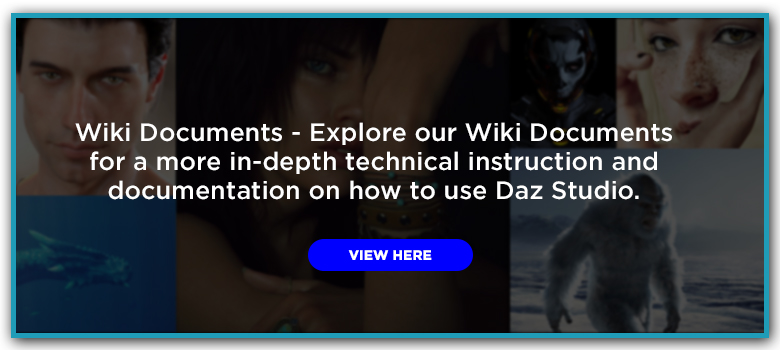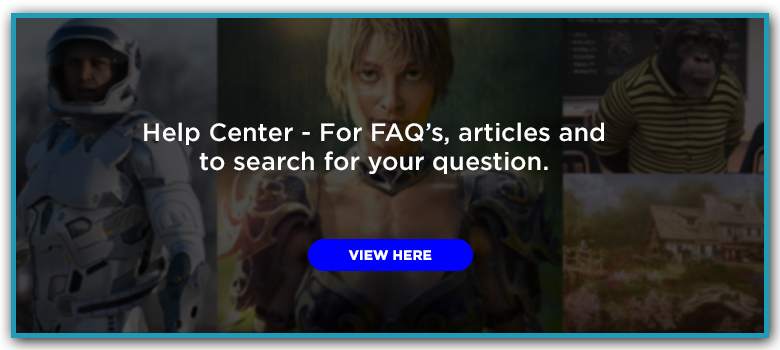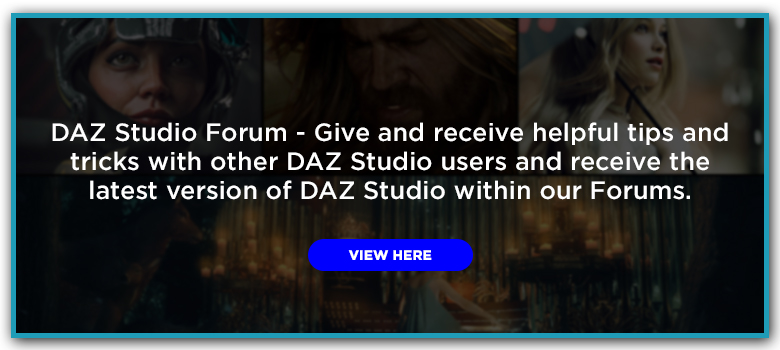 **Additional Details:
The above resources may be subject to change. Which may include removing content from the site that is no longer relevant or abuses Daz 3D policies. As we continue to update and release new versions of Daz Studio, we will no longer support versions that are older than the latest release.