In order to access our new skin shader for Genesis 8.1 character(s), an update is required for Daz Studio. Follow the steps below to update Daz Studio within Daz Central and Daz Install Manager (DIM).
Daz Central:
Step 1: Within Daz Central, select "Daz Studio" from the left side navigation list.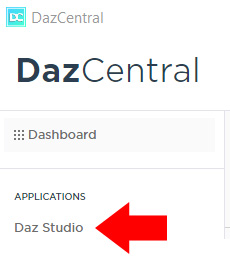 Step 2: Select "Plugins" from the top menu bar.

Step 3: Next to Daz to Genesis 8.1, select "Install."

Daz Install Manager (DIM):
Step 1: Within Daz Install Manager, select the "Installed" tab located under the search bar.

Step 2: Check mark the box next to "Default Resources for Daz Studio 4.15+."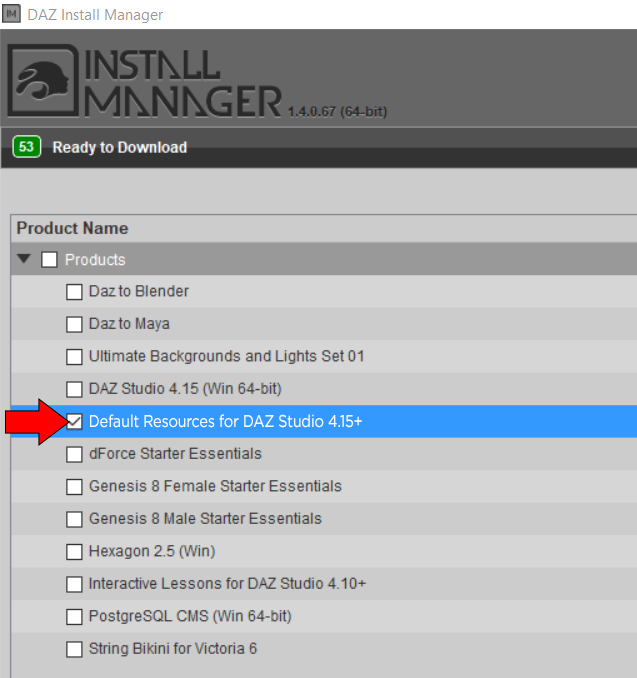 Step 3: Select "Start Queue" located at the bottom.
**Additional Details:
The above steps are ONLY for the installation/update process for Daz Studio. To use the Genesis 8.1 asset(s), it must be purchased from our Daz3d/shop.