To cancel your Daz+ subscription, please follow the steps below (Please note: If your subscription is being paid for using Paypal, follow the additional steps at the bottom of the page to cancel your subscription with Paypal as well. These additional steps are required for all Paypal subscriptions):
Step 1: Click on the account icon on the top-right of the Daz3d webpage.

Step 2: Click on "My Account."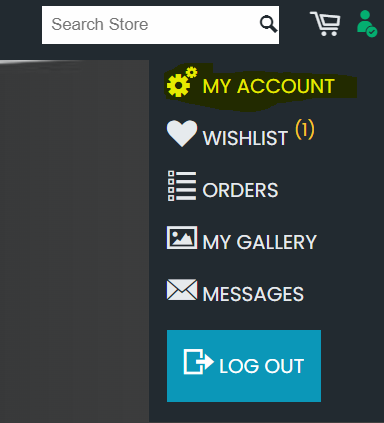 Step 3: Click on "Daz+"

Step 4: Click on "Cancel Subscription."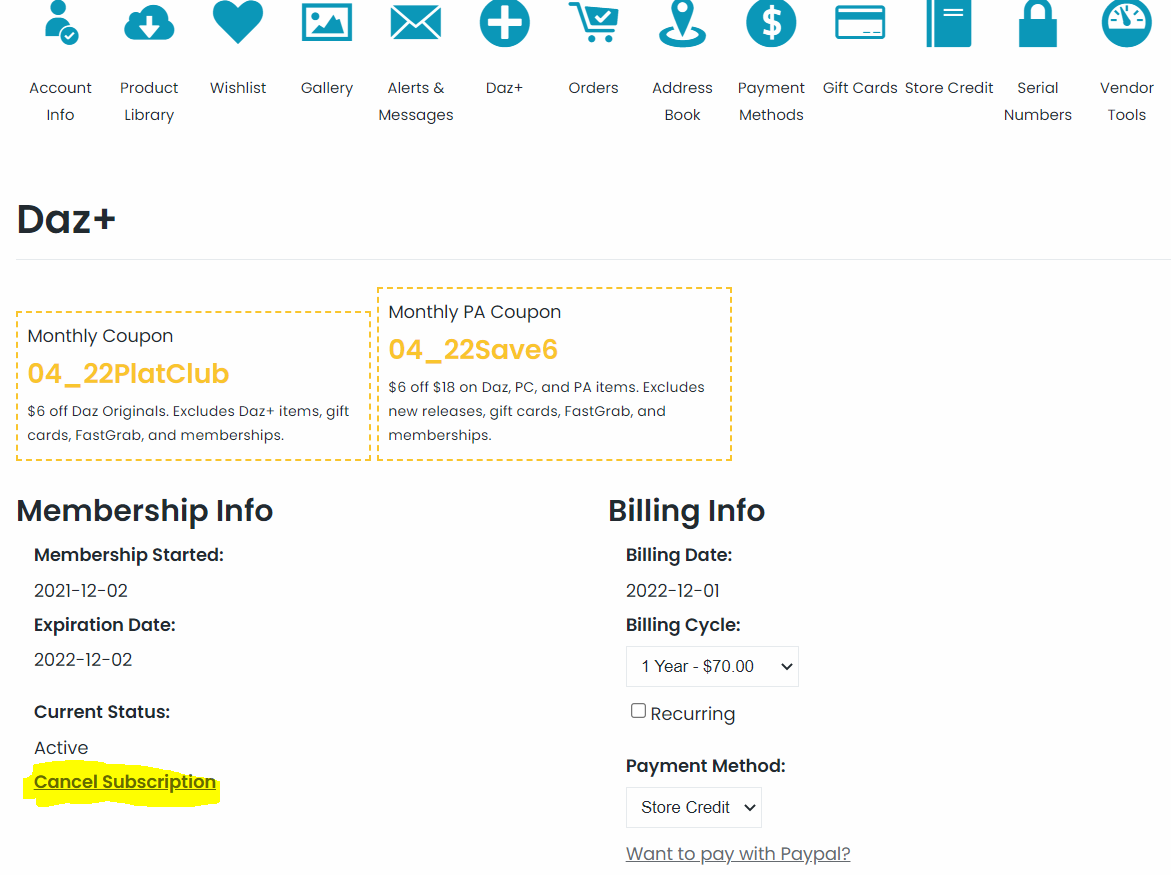 Step 5: Enter any feedback comments in the box, and click "Cancel Subscription."

Additional steps for cancelling with Paypal:
Please follow the steps for cancelling a recurring payment/subscription with Paypal:
https://www.paypal.com/us/smarthelp/article/how-to-cancel-a-subscription-or-other-automatic-payments-faq2254