Step 1: Within Daz Central, select "Hexagon" from the left side navigation under "Applications."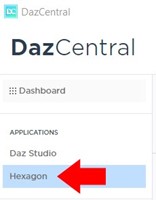 Step 2: Select the green "Install" button to begin installation.



Step 3:Search for "Hexagon 2.5.2" within your "Windows taskbar" to load the application to your desktop.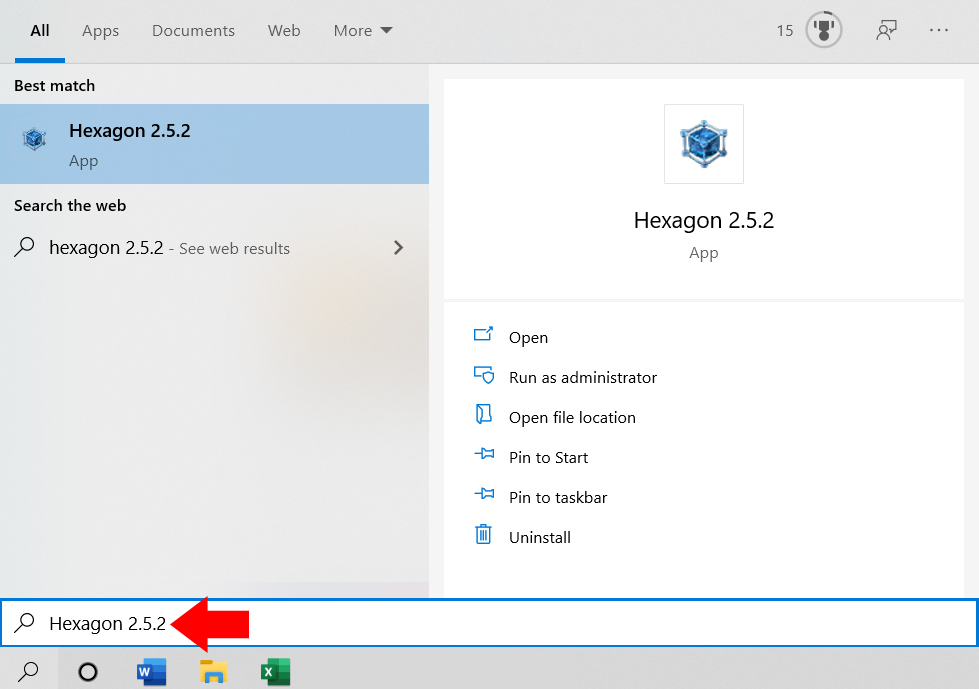 Step 4: Once Hexagon has loaded to your desktop, you will be prompted to register the device. Refer to the help center article "Where do I find my Serial Number?" to locate the Hexagon 2.5 serial number.

Step 5: Copy and past the serial number into the registration pop-up box within Hexagon 2.5 and select "Ok" to continue registering the application.