Follow the steps below on how to change your password:
Step 1: Login with your current email address and password.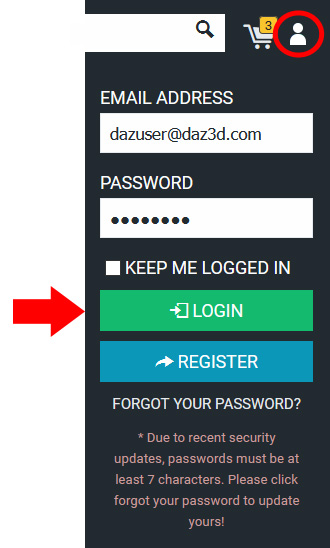 Step 2: Once logged in, you are immediately taken to the "Account Info" page. Under your "Name" and "Email", click "Change Password."

Step 3: On the "Edit Account Information" page, click the box next to "Change Password and follow the next prompts by putting in your current password. Once you have created a new password and have confirmed the password, select "Save."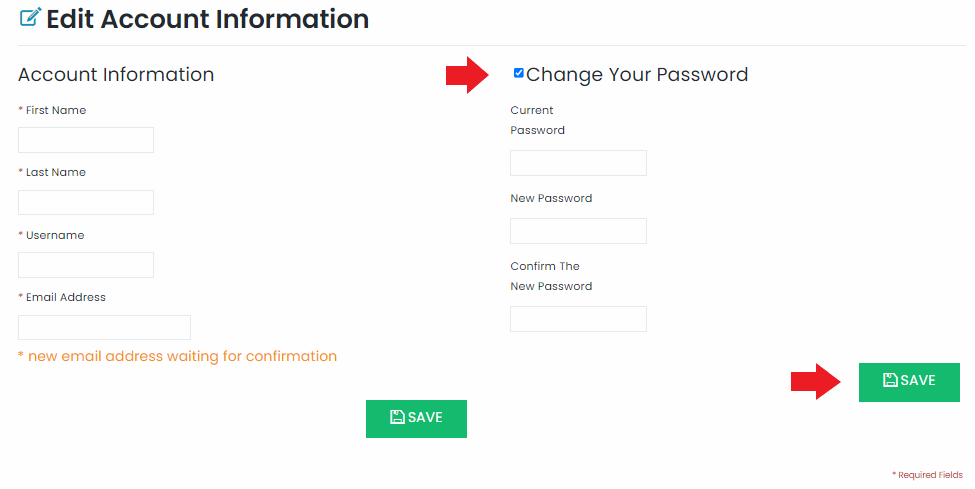 **Additional Details:
Password changes are immediate and are universal throughout all of the Daz 3D software and applications.